Searching for the perfect place to live in the metro area of Pittsburgh, but just haven't found that perfect home? Considering buying new construction in the South Hills? Here are 5 reasons to build your own custom home.
1. You Can Save Money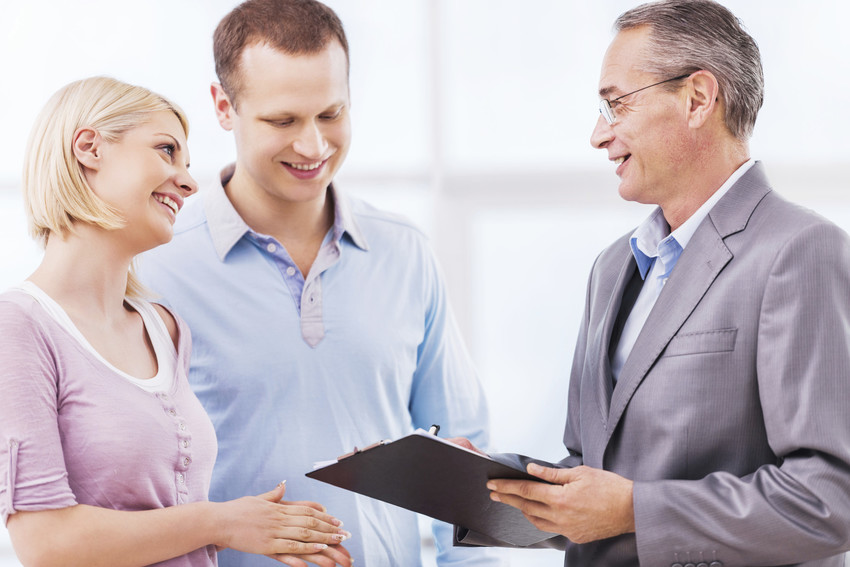 Whether building a home is more or less expensive than buying an existing one depends primarily on you. If you put in the time, energy, and research to work with suppliers to get builder's discounts, you might actually save money on your housing costs. If you were considering buying an older home and doing some serious renovations, you are probably better off just building new.
2. You Design Your Home—Exactly the Way You Want It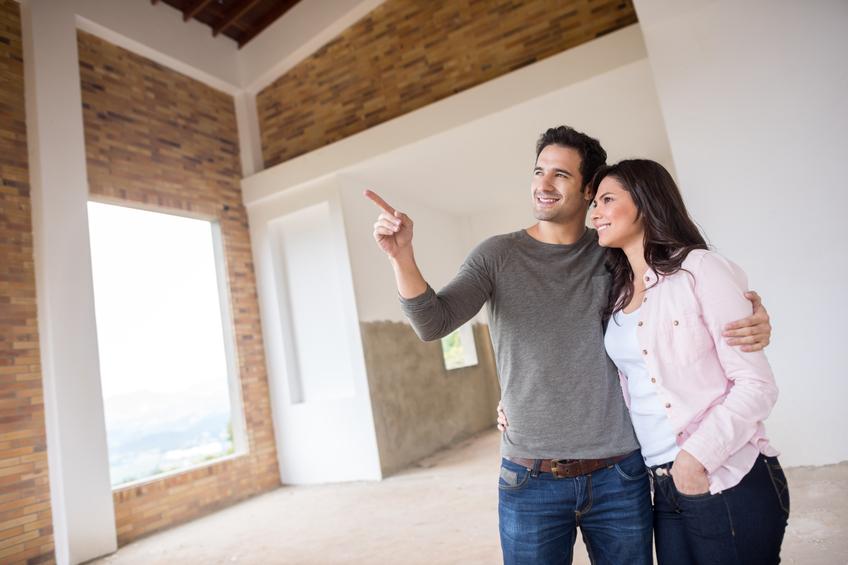 No need to wonder if you'll be able to deal with those tiny closets or a kitchen that hasn't been upgraded in decades. You choose the perfect piece of land and you build your perfect home, with every feature, amenity, detail, and view exactly the way you'd always dreamed.
3. You Get Modern Designs & Floorplans
Open floorplans, expansive windows, lofty ceilings… these are all features of modern designs you're not likely to discover in older homes. If you value the easier entertaining, the feeling of open space and sunlight, and floorplans that actually make sense, then an older home probably isn't for you.
4. You Are Guaranteed High-Quality Construction
Unlike modern tract builders who are out to build lots of houses as quickly as possible, custom home builders take pride in crafting high-quality construction. Plus, if you do your research, you can choose a custom builder who will work with you to create your dream home within your budget, while ensuring high-quality construction—backed with plenty of warranties.
5. You'll Likely Recoup Costs, Even if You Pay More Initially
Okay, so building a new home isn't always cheaper than buying an existing home, especially compared to tract builders. But the difference is what you get out of it in the long run. High-quality construction goes a long way. It means less maintenance over the years (especially compared to older homes). It means green and energy efficient features and appliances that can save you money every month off your utility bills. And it means higher resale values because buyers know that a new custom-built home complies with the highest building standards and construction codes.
Thinking of Custom Building a Home in the Pittsburgh Metro?
If you're thinking of buying a home or custom building a home in the Pittsburgh metro, then it's time to contact Pittsburgh Joe! As your local guide to all things Pittsburgh, I'm here to help you explore the community, discover its beautiful neighborhoods, search homes for sale, and learn more about buying a home—or custom building a home—in the Pittsburgh metro.