In a recent study by Zippia, Pittsburgh, PA was named the #1 Place to Retire in America, outranking cities in Florida, Texas, California, and more—and it's honestly not hard to see why! Whether you're nearing retirement age, or merely planning ahead for the future, it just might be time to discover why the city of Pittsburgh and its beautiful suburbs are fast becoming an important spot on the map!
Discover a World of Options with a Low Cost of Living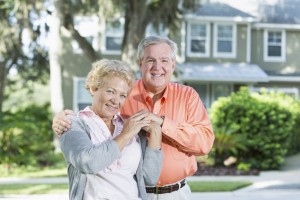 With a cost of living 16% below the national average, and no sales tax on items like clothes and groceries, Pittsburgh is easily one of America's more affordable cities. In fact, the median home price here is just $140,000, according to Forbes Magazine, which means that buying a home is easily within the budget of most retirees.
Enjoy a High Quality of Life & Easy Access to Amenities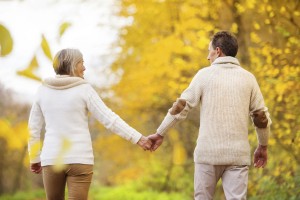 From shopping and dining around every corner to 12 highly-ranked hospitals, Pittsburgh is a city of amenities. It enjoys both a high number of doctors per capita and a high Milken aging rank, making it a top choice for those beginning to consider future healthcare options.
Move Throughout the City with Great Transportation Options
Additionally, transportation in Pittsburgh is highly accessible to a wide variety of people, including walkers, bikers, drivers, and public transit riders. Plenty of sidewalks and bike paths, a high walkability, several major highways, and a large mass transportation system make commuting into and around the city a breeze. Oh, and it's home to an new International Airport, for those looking to do some post-retirement traveling.
Stay Active in a Community Bursting with Possibilities
Pittsburgh is definitely a place for those seeking ways to stay busy. From outdoor excursions in acres of beautiful parks or along scenic rivers to rich arts and culture at one of its many colleges, universities, or museums, Pittsburgh has something to offer just about everyone. It even ranks high for biking, walking, and volunteering.
Ready to Discover Pittsburgh for Yourself?
Whether you're nearing retirement age, or just looking for an exciting place full of possibility, Pittsburgh just might be the place for you. This city—and its surrounding suburbs—are just about exploding with potential for enjoyment, entertainment, and employment. So take some time to discover Pittsburgh and its surrounding communities, browse some affordable homes for sale, and contact me when you're ready to discover Pittsburgh for yourself.