The holidays are here! What better way to celebrate than spending time with loved ones and exchanging gifts & memories made over the past 12 months? There are many different elements that make up the perfect holiday party from the food, to the ambiance, and everything in between. Be sure to keep in mind any special dietary restrictions when planning the food and drinks selection, and don't forget to have a little fun with the festive flair! There are so many holiday dishes that are easy to throw together that will pack a big punch, making your party unforgettable. Below are just some of the elements needed to throw your best holiday party yet!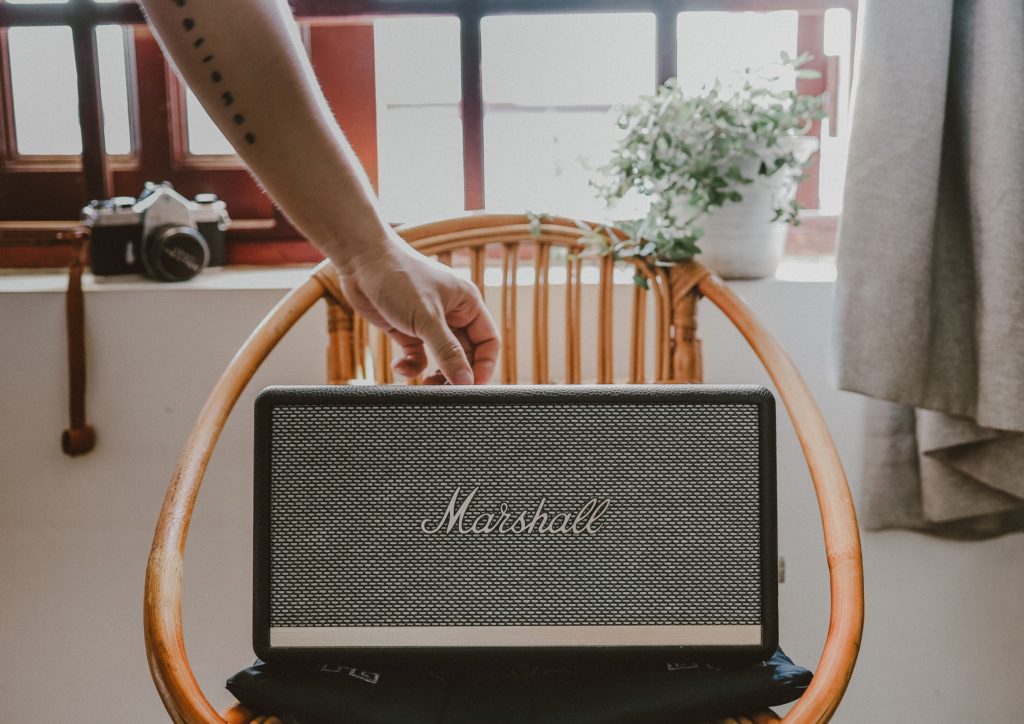 Holiday Playlist:
What's a holiday party without a playlist? There's nothing quite like Michael Buble's holiday album to bring life to a festive gathering. Spotify has some great options that cover a variety of artists and genres, so there's a playlist for every occasion.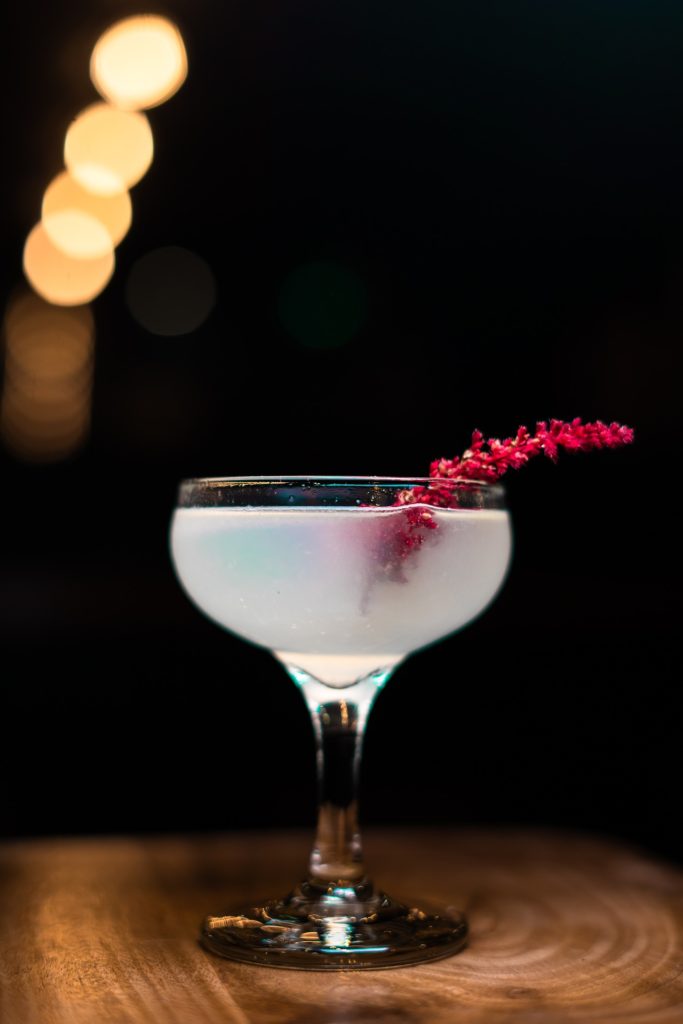 Festive Cocktails
If good music is first, holiday cocktails are a close second on the list of party must-haves. There is certainly no shortage of delicious cocktail recipes, including festive twists on classic cocktails like a Gingerbread White Russian or a Snowflake Martini. In the end, give your guests plenty of options, and be sure to offer non-alcoholic beverages too!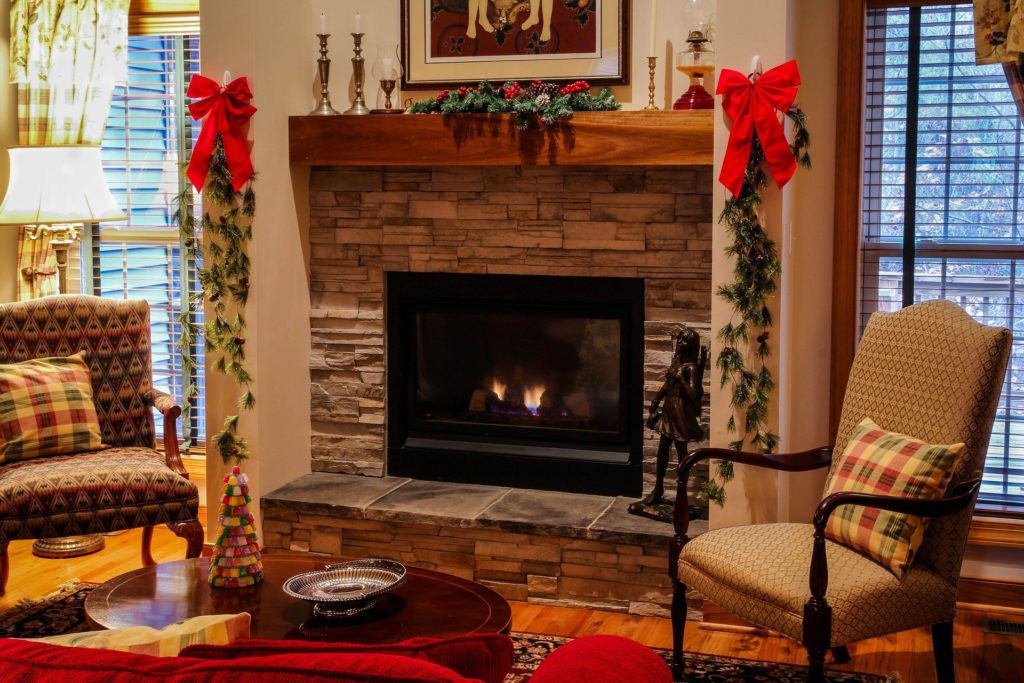 Holiday Flair
It's amazing what a sprinkle of decor can do to brighten any holiday party setting. From a variety of ornaments on the tree to a poinsettia centerpiece, or a festive holiday garland, any and all holiday decor can liven up your home's holiday atmosphere. Be sure to stick to one theme to ensure a cohesive feel throughout!
The holidays are also a great time for me to reflect on this past year and be grateful for all that has happened over the past 12 months. 2021 was a great year for real estate, as I was fortunate to work with so many incredible families and individuals! From helping sellers to get their homes sold quickly and for top dollar, to helping buyers successfully navigate an extremely competitive market, I would like to heartily thank each and every client who trusted me with their real estate needs this year. This year I was able to help facilitate 32 transactions, resulting in $11,290,004 in total sales volume with an average sales price of $352,813. It was a pleasure working with you all!
In addition, I want to thank everyone who referred me to help their friends, family, or colleagues in 2021. Referrals are truly special to receive and very important in continuing to grow my business.
2022 is just around the corner, and I look forward to an even more successful year of assisting new and past clients!